Main content starts here, tab to start navigating
About Us
The Founders
Italian husband & wife team, Mario and Alessandra De Benedetti are the founders of il Fiorista. Alessandra is a professor of corporate law, while Mario is the founder of a private equity fund.
Since childhood, the pair have been instilled with the importance of nature and flowers, not just for the beauty that they bring to daily life, but also for their environmental, health, and taste benefits. Now, with New York City as their home base, they look to share and expand this knowledge and passion.
The Executive Chef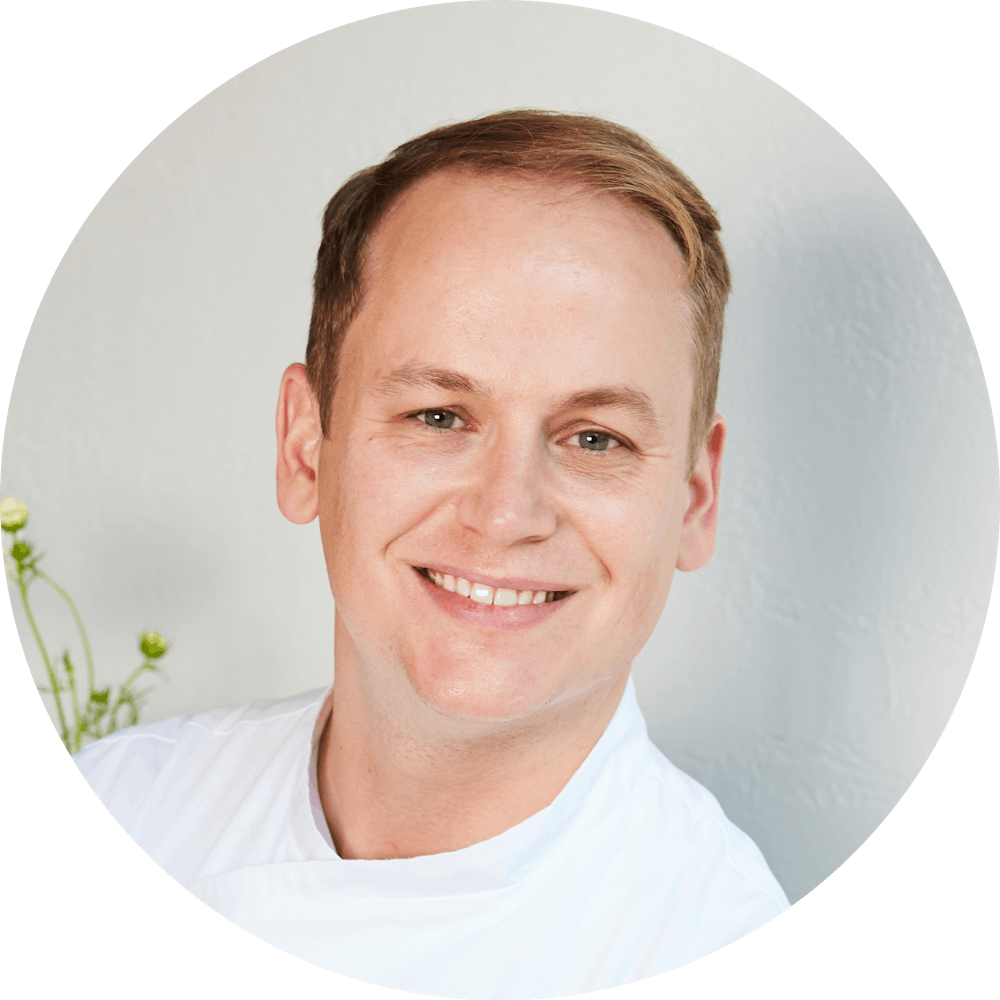 Working closely with local and regional farmers, Executive Chef Garrison Price (Il Buco Alimentari, Asiate, José Andres' China Poblano, Culinary Concepts by Jean-Georges Vongerichten) oversees a seasonal menu rooted in Mediterranean flavors that highlights flowers and herbs in their many edible forms.
The General Manager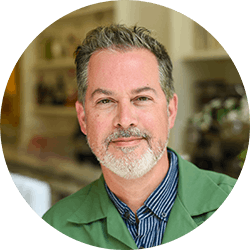 Christopher Tunnah brings more than 20 years of experience to il Fiorista, having opened numerous restaurants and successful out of town venues. He's directed single unit properties, as well as managed larger hospitality groups (The Bowery Group, Lilia, Brooklyn Botanic Garden Restaurant, Bedford Post) and prides himself on a well-rounded education in business management, hospitality, and wine.
The Mixologist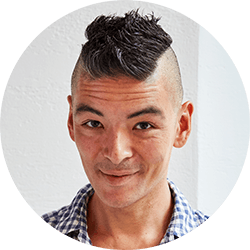 Gates Otsuji, the noted mixologist behind the cocktail programs at 701 West, The Standard, NIX and more, is known for nuanced, imaginative flavor profiles and a deft handling of ingredients. At Il Fiorista, he's chosen to plant a garden of beverage potential, one that is intertwined with Il Fiorista's food, education and floral design elements.
The Floral Team
Our internal floral team is developing a unique marriage of floral design and cuisine, applying a seasonal practice of using the whole flower. They understand that there is no front or back of the house — only flowers and their inspiring (and delicious) potential.